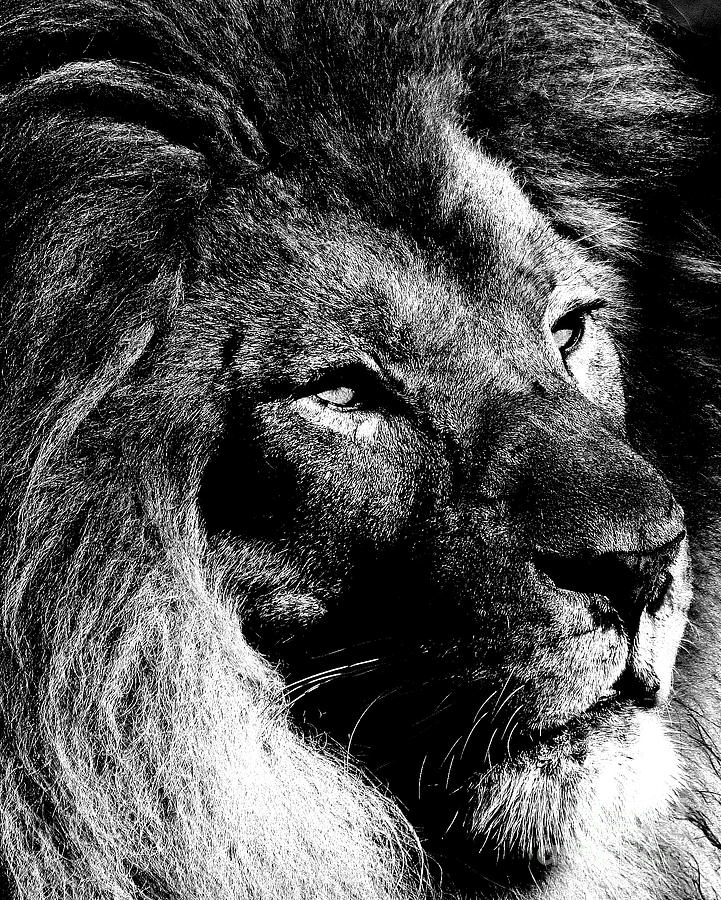 UNIVERSAL LAW:
KJV Yirmiyahu/Jeremiah 45: 26-28
26 Therefore hear ye the word of the Sovereign, all Yahudah/Judah that dwell in the land of Egypt; Behold, I have sworn by my great name, saith the Sovereign, that my name shall no more be named in the mouth of any man of Yahudah/Judah in all the land of Egypt, saying, the Sovereign Almighty liveth.
27 Behold, I will watch over them for evil, and not for good; and all the men of Yahudah/Judah that are in the land of Egypt shall be consumed by the sword and by the famine, until there be an end of them.
28 Yet a small number that escape the sword shall return out of the land of Egypt into the land of Yahudah/Judah, and all the remnant of Yahudah, that are gone into the land of Egypt to sojourn there, shall know whose words shall stand, mine, or theirs.
________________________________
while i focus now with purpose on Yahudah...
this message is for all tribes.
despite all that's written...
there are still
many
- all tribes- that act like what they are talking 'bout is of greater importance than Him/ His Word.
acting like they
are
Yah.
let all with an ear...
hear.
as we head on into...
ONE YAH~ ONE MESSIAH~ ONE WORLD